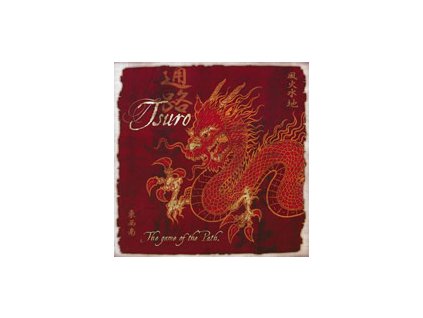 Tsuro je pěkná abstraktní hra o tom, že i cesta může být cíl. Hráči na hrací plán pokládají kartičky s cestami. Vždy, když se prodlouží cesta nějaké dráhy, na které je přítomen...
Kód:

3292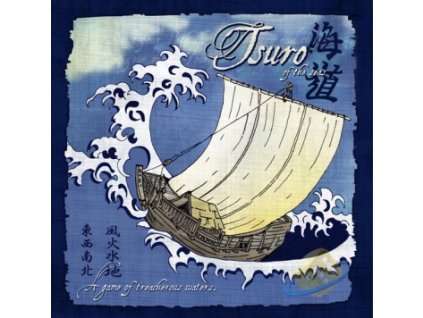 Ve hře Tsuro of the Seas ovládá každý z hráčů loď, kterou se snaží udržet na hrací desce tak dlouho, jak je to jen možné. Vítězí hráč, jehož plavidlo zůstane na herní desce...
Kód:

3293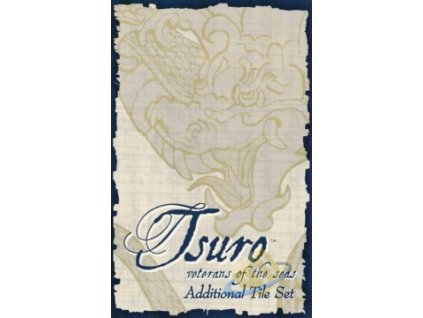 Síly přírody mohou být stejně zničující jako hněv daikaiju! Tsuro of the Seas: Veterans of the Seas je rozšíření pro hru Tsuro of the Seas, které přidává do hry ještě více...
Kód:

3294